Project goal
Design an intuitive and responsive site for a new ecommerce store. 

Time
2 weeks

Platform
Desktop and handheld devices.

Tools
Pen and paper, MS Visio, JustInMind Prototyper.

My task
Provided with project brief, 3 personas and some mentorship, my task was to design user experience of an online school uniform retailer. My design would include user flows, navigation schema, site map, wireframes and interactive prototypes.

I started with
Competitive research
. Several online retailers of school uniform were identified and assessed for UI-related information such as product selection features and usability. This gave me understanding of competition and the provided the benchmark and ideas for my work.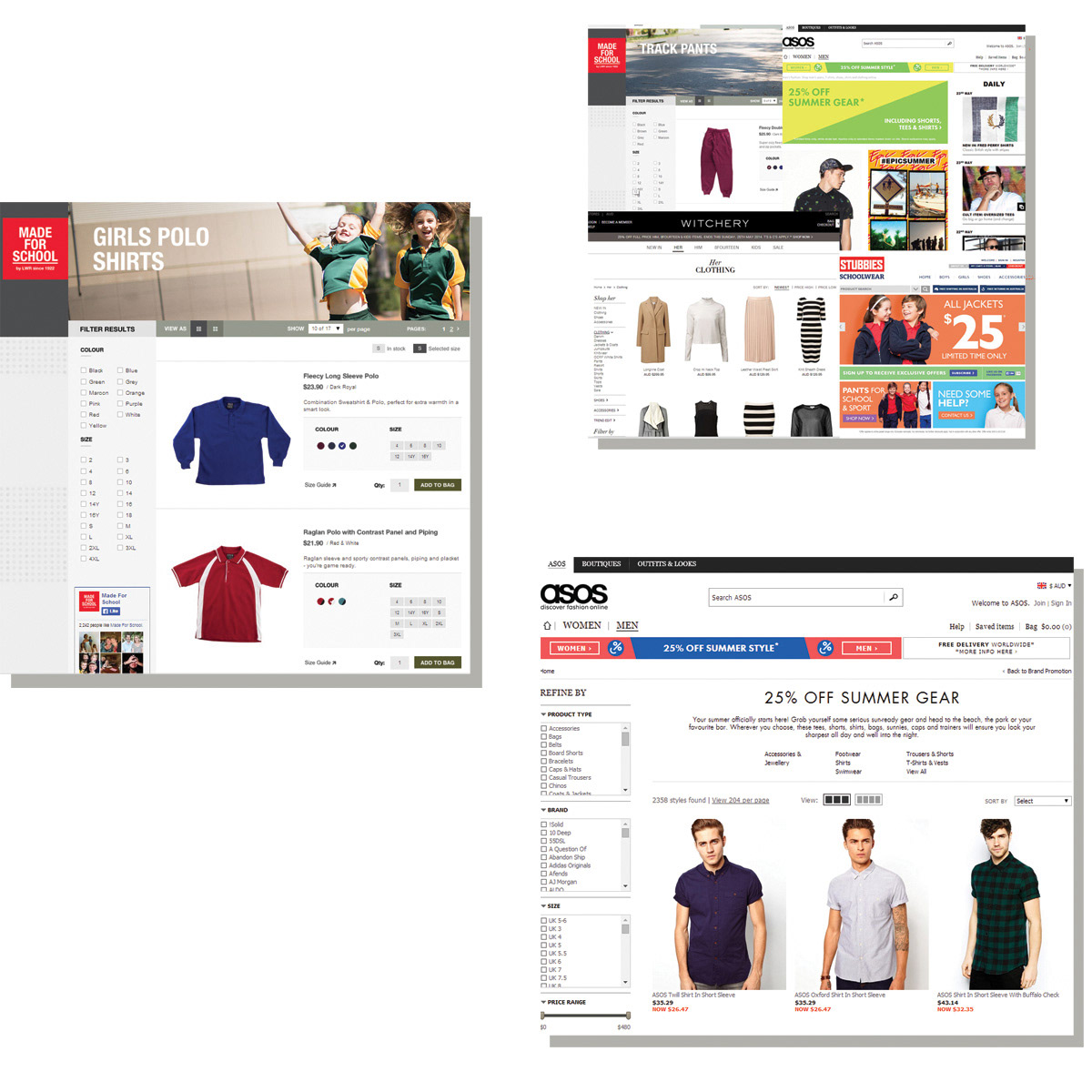 The project brief included Vision notes and Personas. These valuable assets provided insights into user behaviour both online and offline and gave me essential information to base my design on.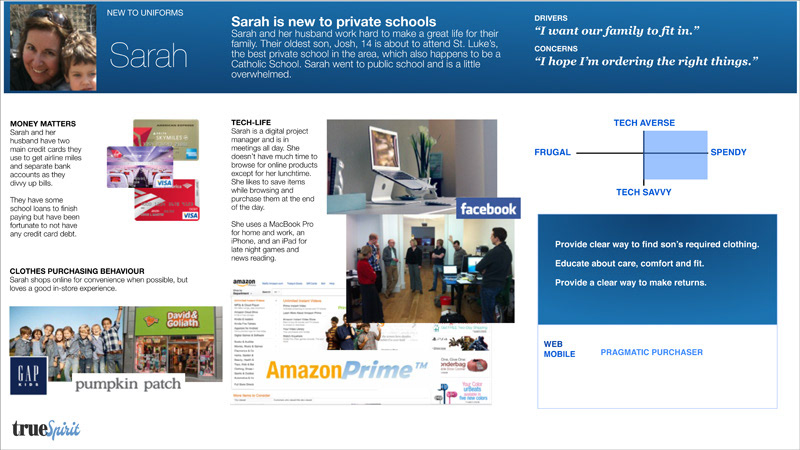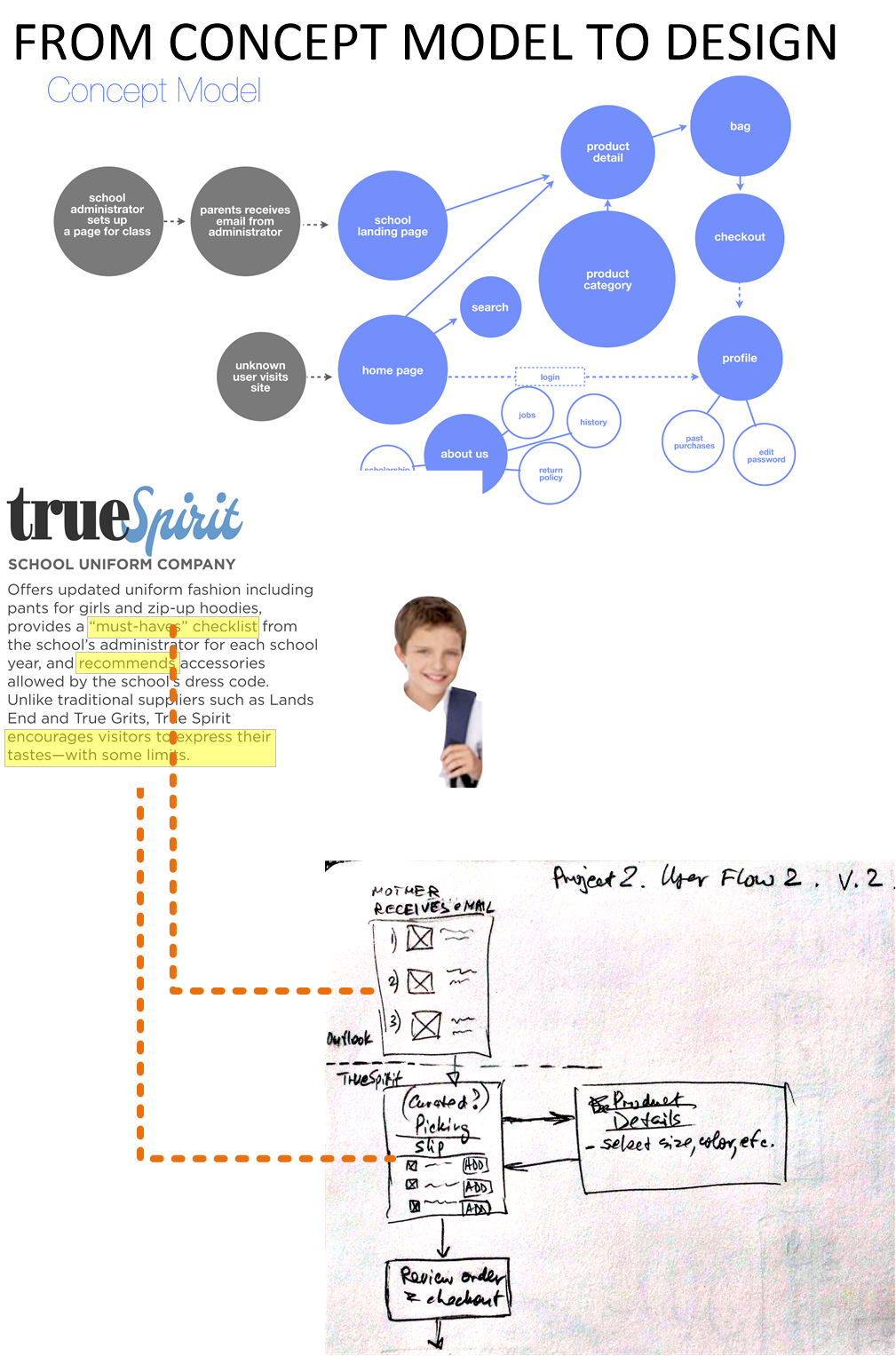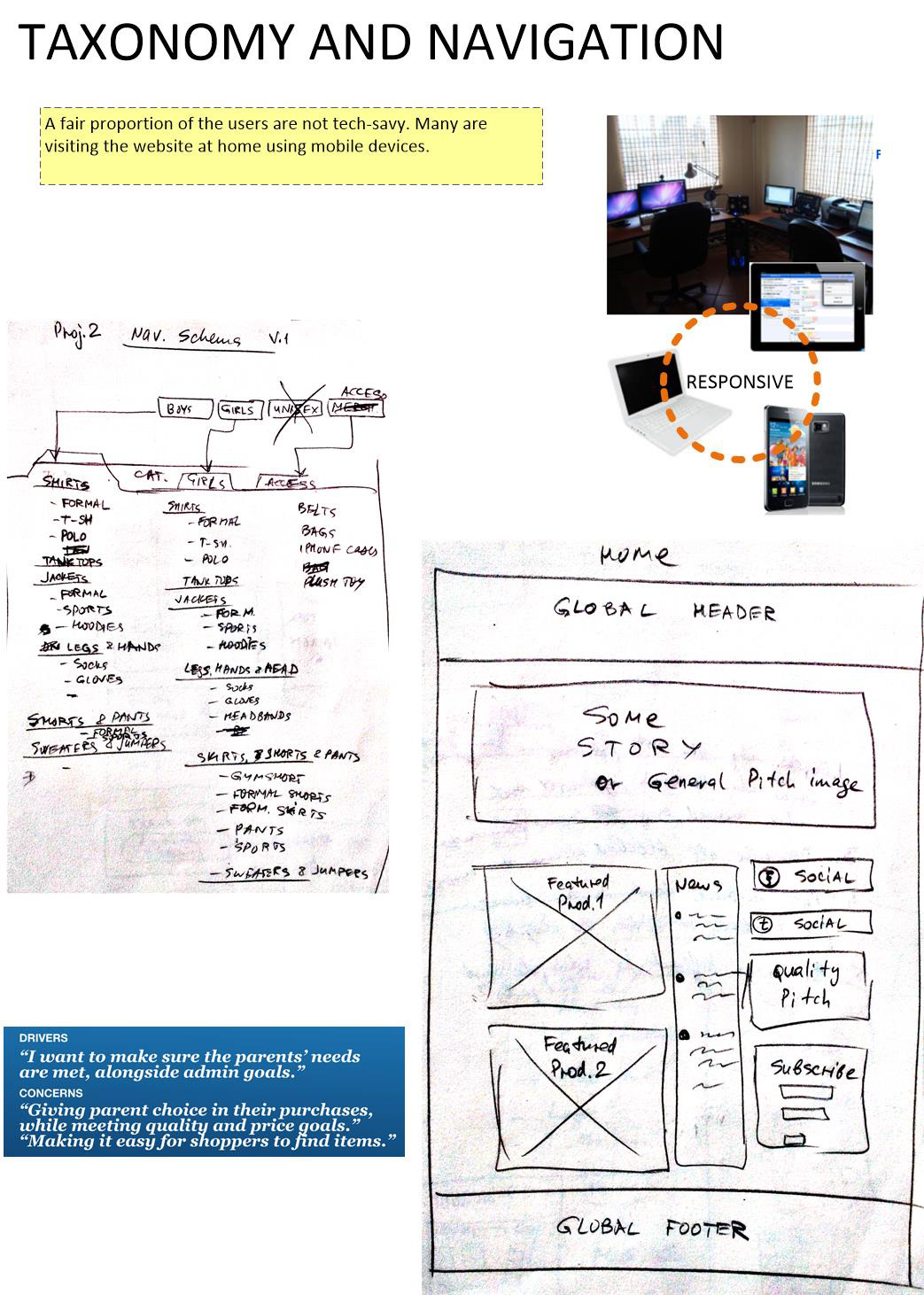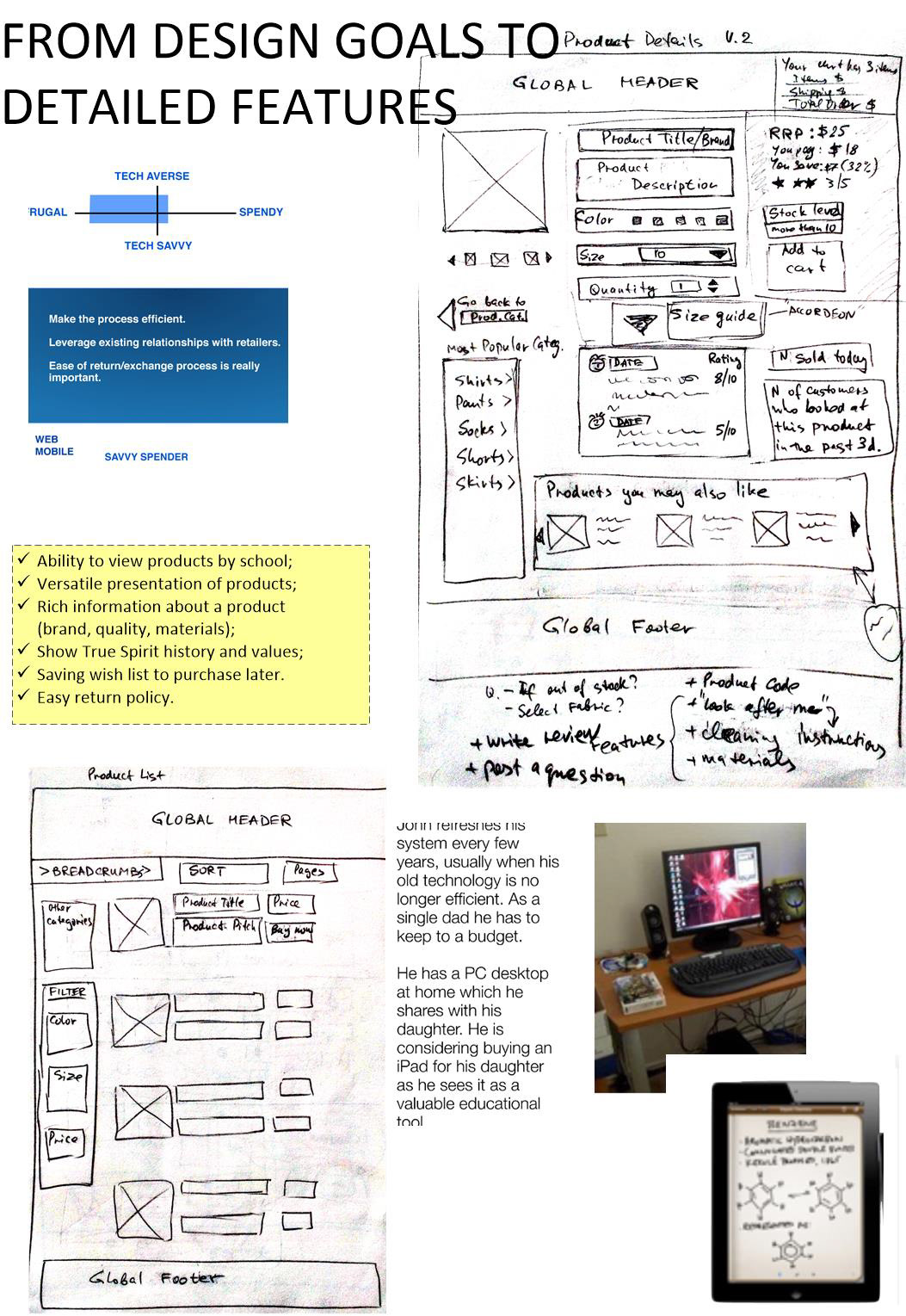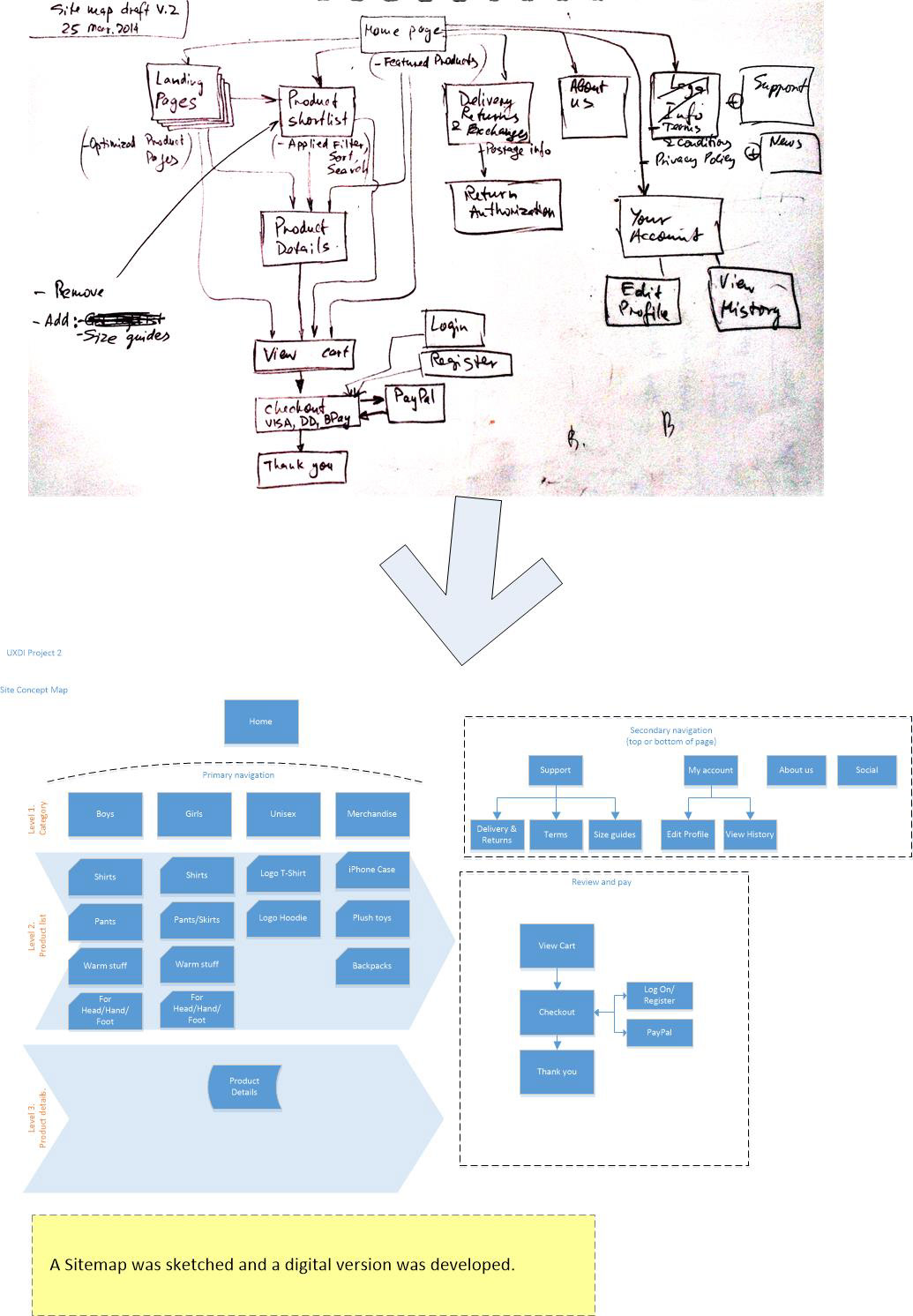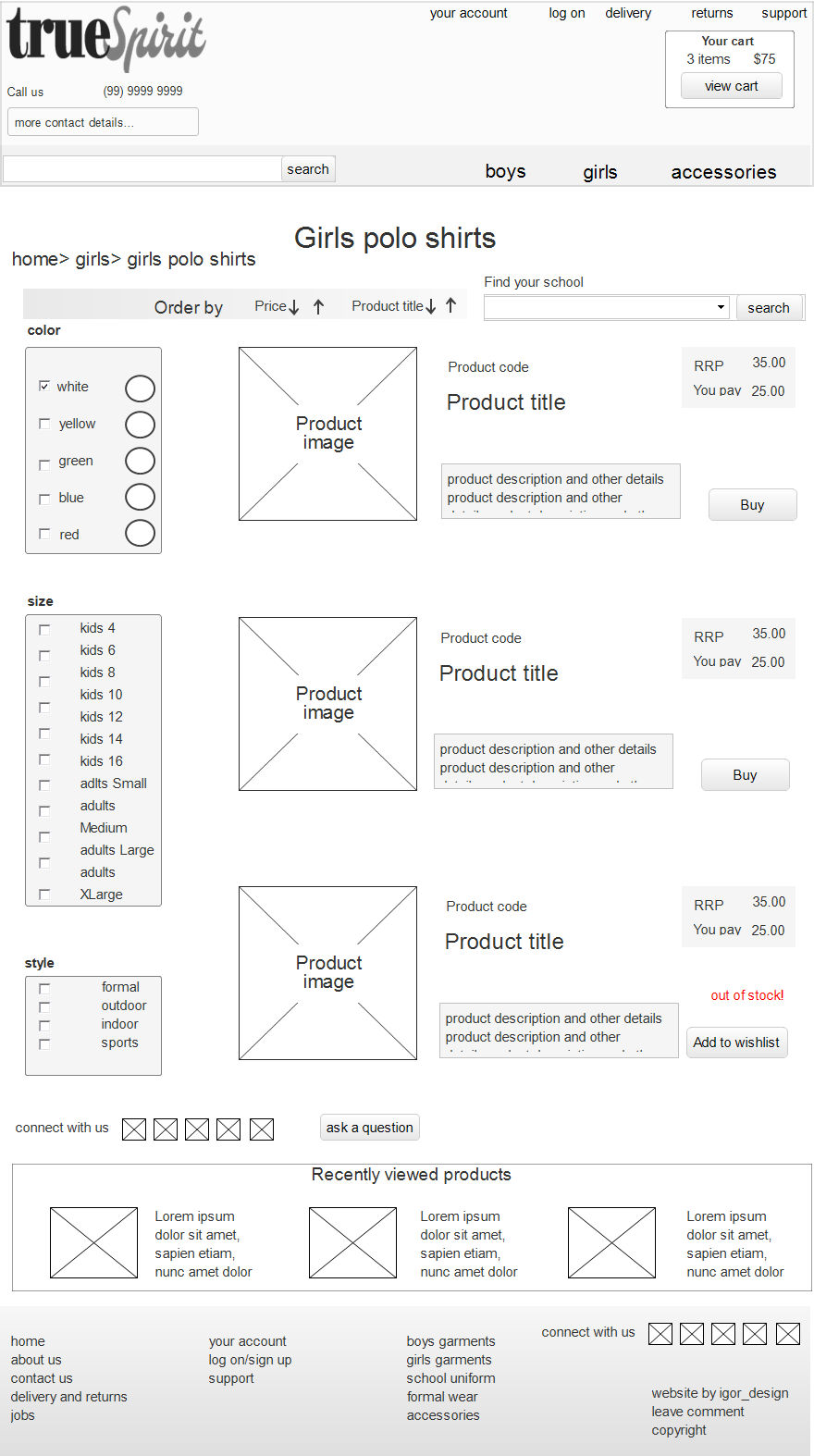 Wireframe 1. Product list.
Wireframe 2. Product details.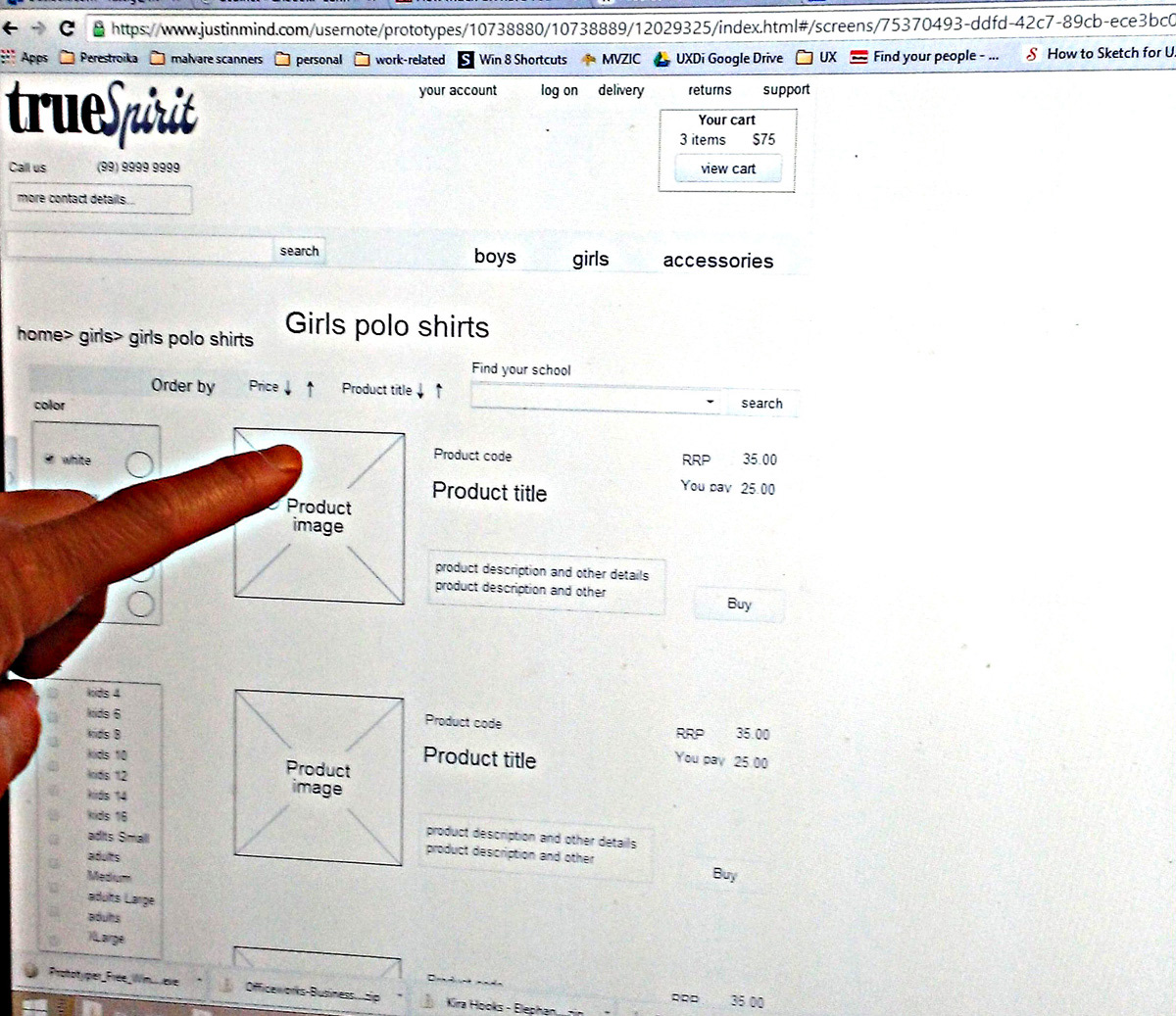 Usability testing showing user's confusion with Filtering and Sorting on the Product List page.